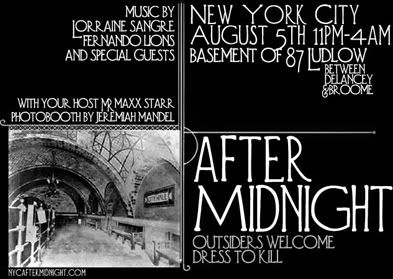 Come out and be lonely and morbid with others just like you.
The last party was amazing. Music was perfect, crowd was energetic and positive, and drinks are always affordable.
Basement of 87 Ludlow
New York, NY
11:00pm 08.05.10 - 4:00am 08.06.10
For More info visit AFTER MIDNIGHT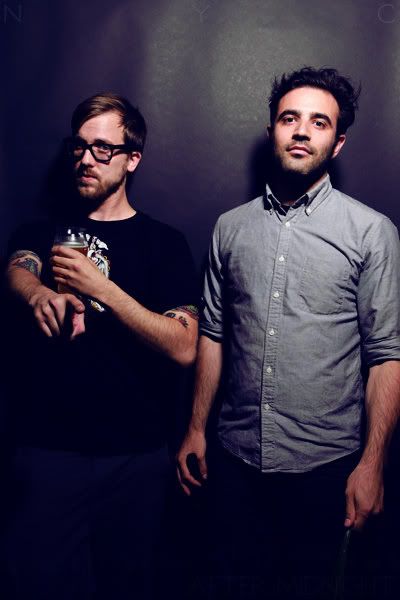 I wanna see YOU there.